We can Lend a Hand!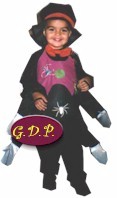 ---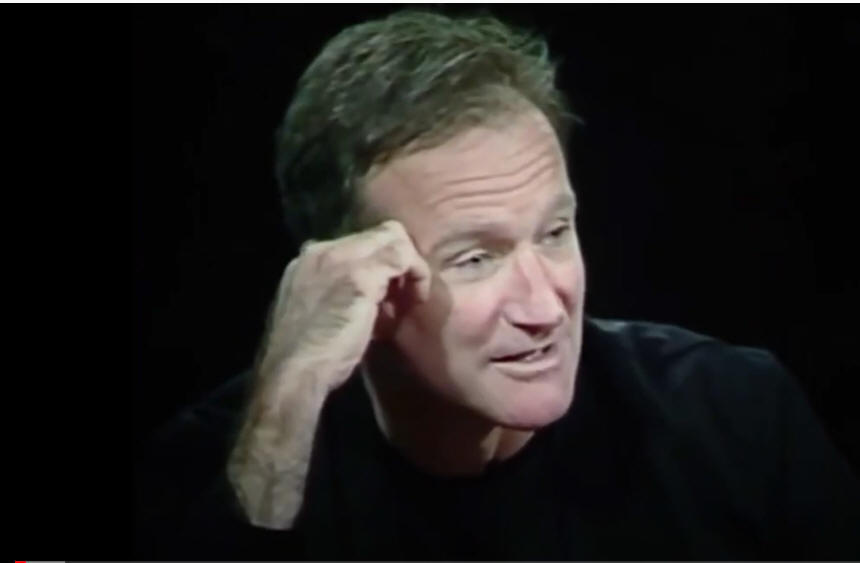 Lewy Body Dementia: Does a Diagnosis Matter? Susan Schneider Williams
---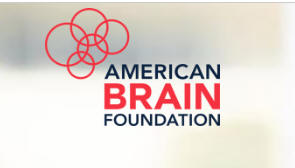 American Brain foundation
---
The LEAP approach (Listen, Empathise, Agree, Partner), developed by Dr Xavier Amador, is an approach that can be useful when dealing with people who have poor insight.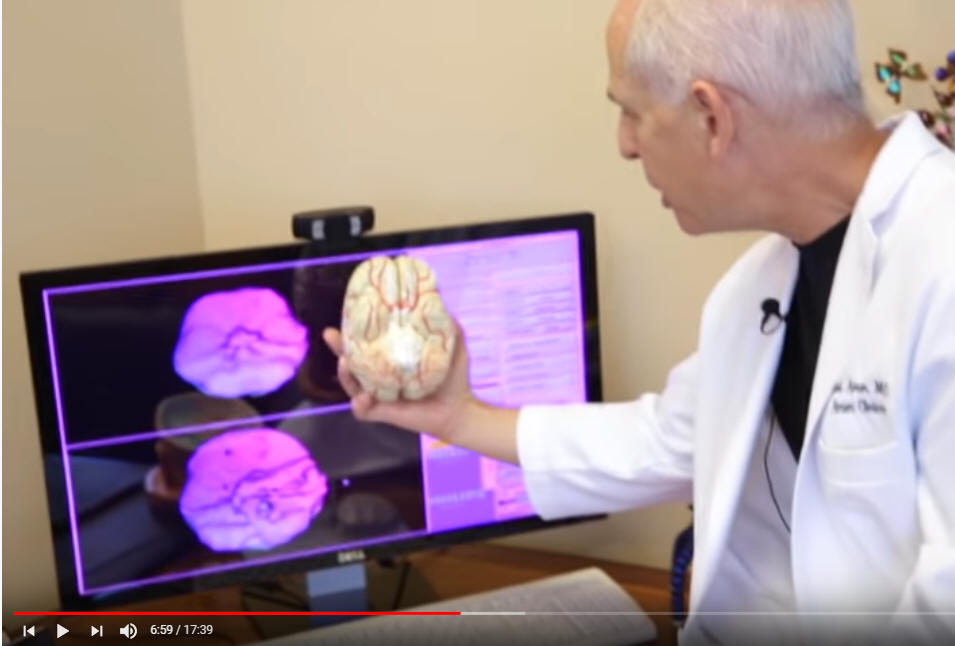 Change your Brain , Change your life!
---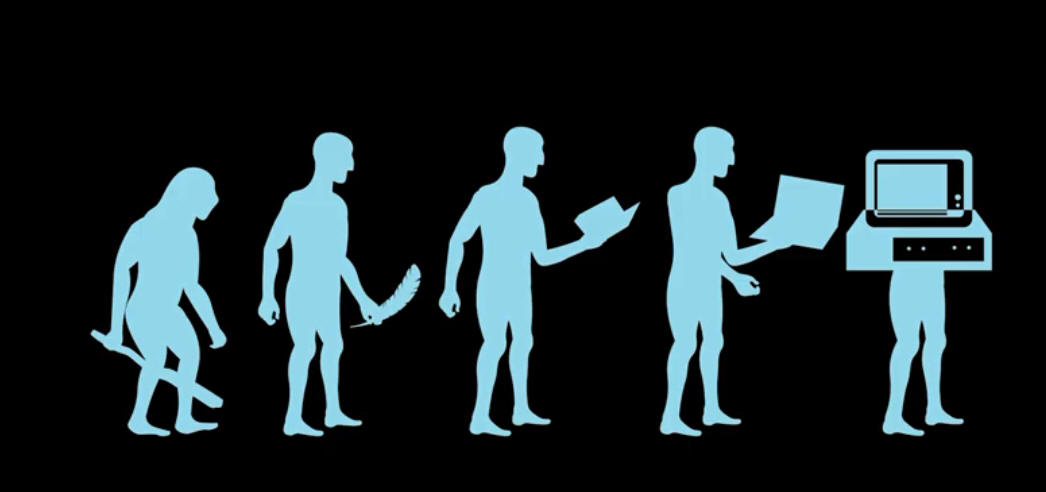 ---

Gut Bacteria and Brain Function

Frontotemporal Dementia - Mayo Clinic
Concussion can lead to Psyhcosis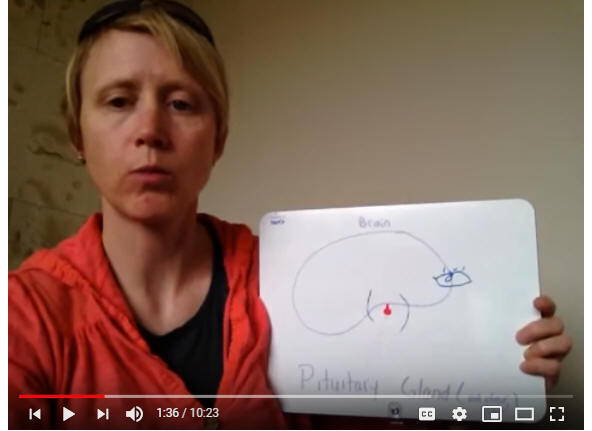 Thyroid and Hormone Damage Playlist
---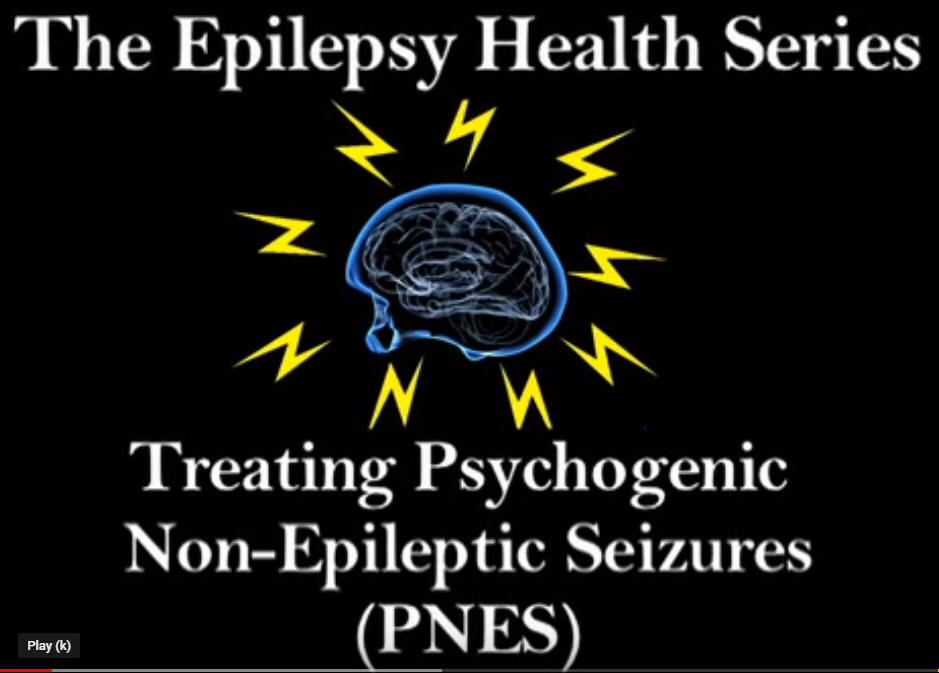 ---
If loved one was in mental Facility contact their medical records Dept and get a fax Back Request copy of patients visit. Here is one for John George Pavillion in San Leandro Ca.
John George Fax Back Form
---
Watch What is Pyschosis?
---

---

---
WELCOME TO OUR SITE!
We want to help you get your day back on track with resources dealing with FAMILY Member Health Issues to minimize the Colateral Damage of your loved one's illness.
---

---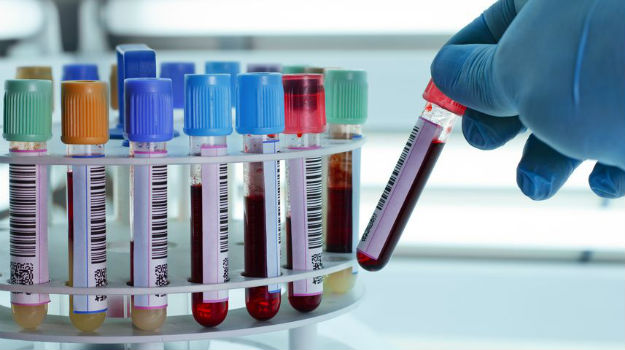 ---
For Mental Health issues, join your local chapter ASAP: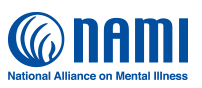 BUILD CONNECTION WITH YOUR LOVED ONE!
Watch: I am Not Sick Mental Illness video!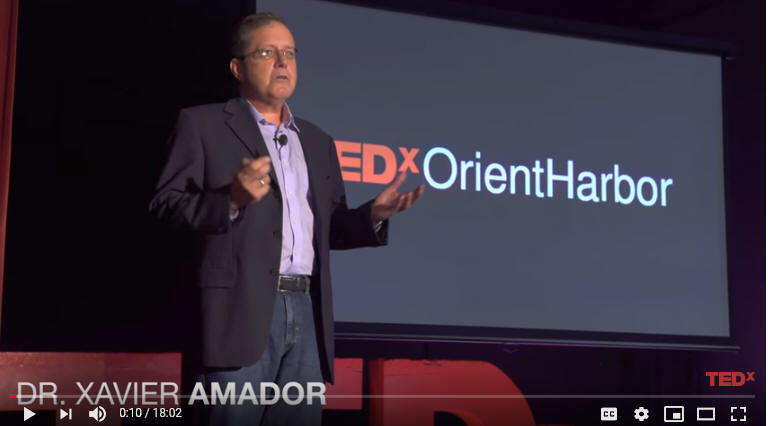 Anosognosia, also called "lack of insight," is a symptom of severe mental illness experienced by some that impairs a person's ability to understand and perceive his or her illness. It is the single largest reason why people with schizophrenia or bipolar disorder refuse medications or do not seek treatment.
---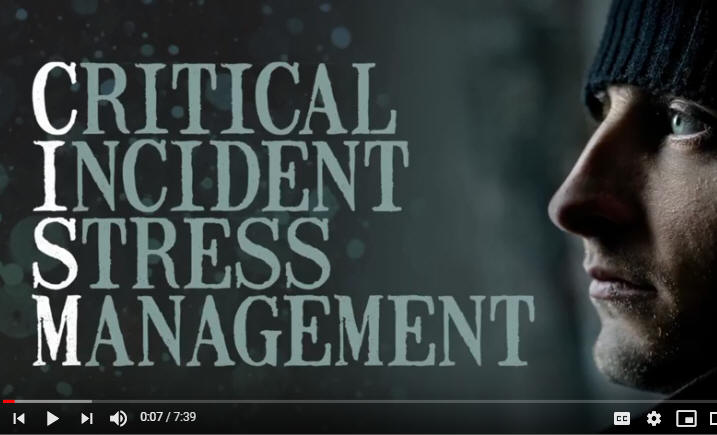 BC103 - Lesson 1: Navigating Crisis: CISM - An Introduction
Creutzfeldt-Jacob Disease (CJD) is an extremely rare disease of the brain believed to be caused by an infectious protein, which results in progressive forgetfulness, dementia and eventual death. )
---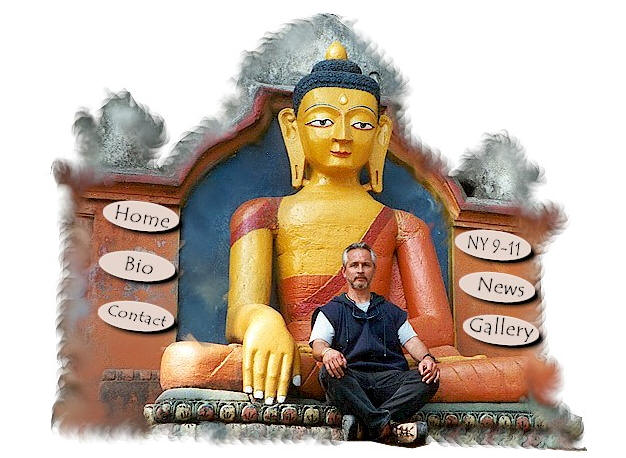 ---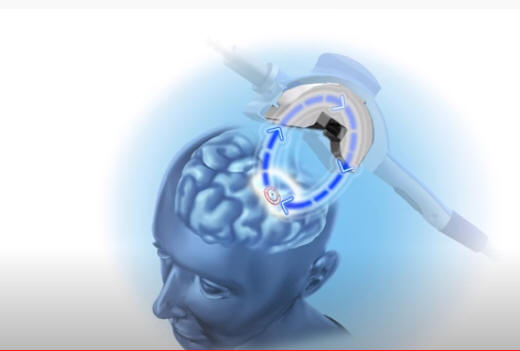 How Does Transcranial Magnetic Stimulation work?
---

---
Watch Brain Injury Playlist.
---
Sample 5150 hold letter to patient must read!
5150 Video Playlist
---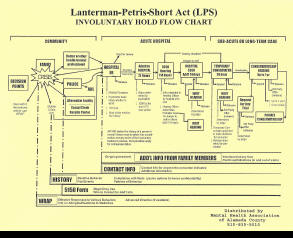 Document all Activity related to patient and a History Report. You may needt it! Good idea to give copy of your Patient Report to each Social worker and Doctor!
Calif AB-1424 Mental Health: Involutary Treatment
Download AB-1424 Form to give to 5150 Facility
Calif SB-1152 Hospital Patient Discharge Process: Homeless Patients
---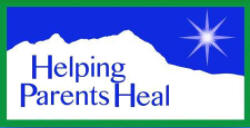 ---
---

---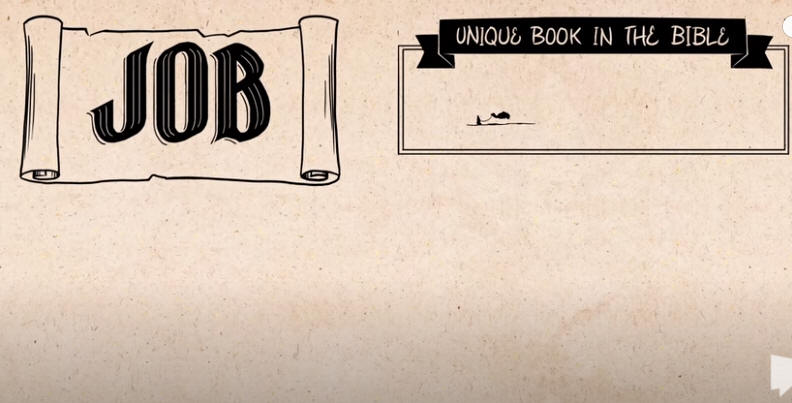 ---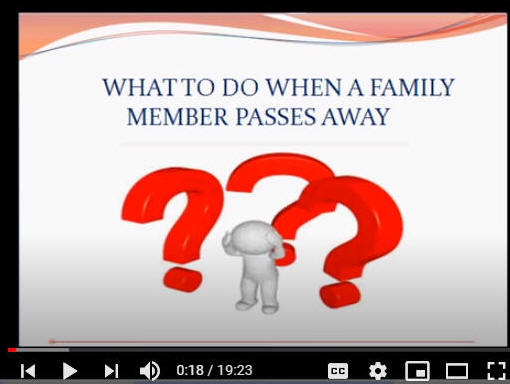 What to do when Family member passes away.
---
At your Service!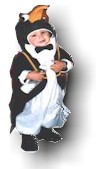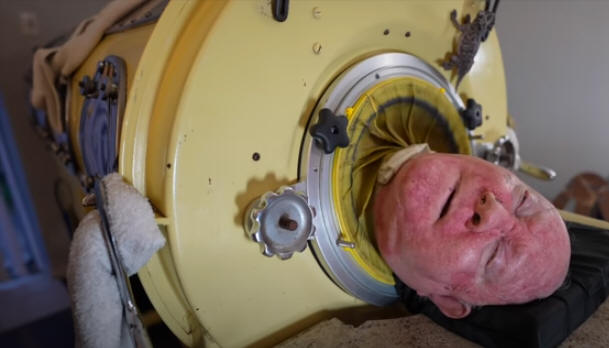 ---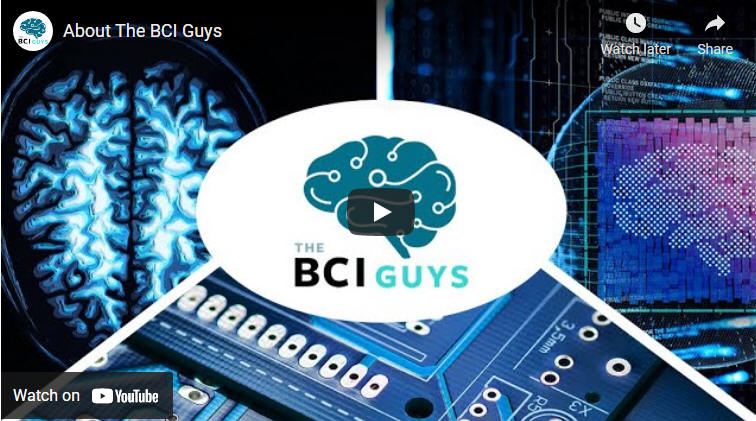 Foundations of Neurotechnology
---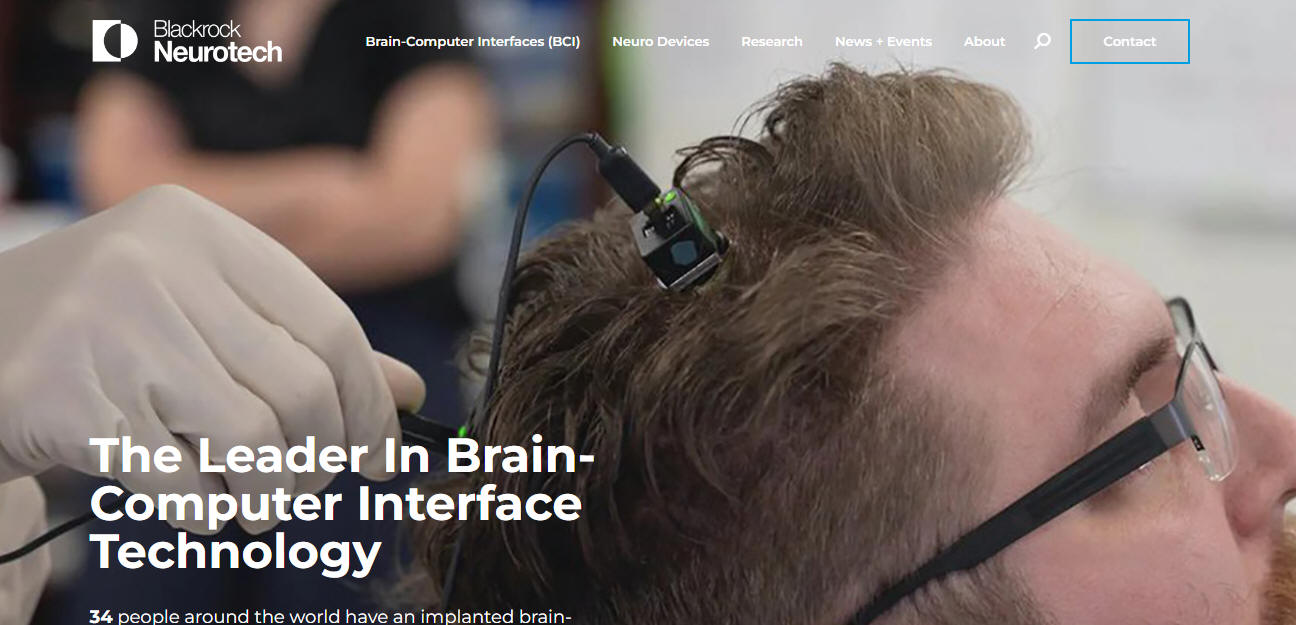 Blackrock Neurotech: Leader In Brain-Computer Interface Technology
---

Helping Veterans.
Fix Your Brain: Brain Spect Imagining, Bio & Neuro Feeedback Treatment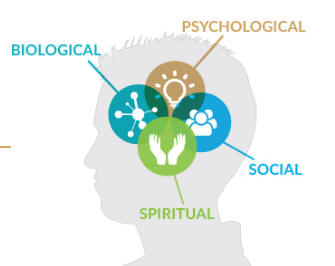 ---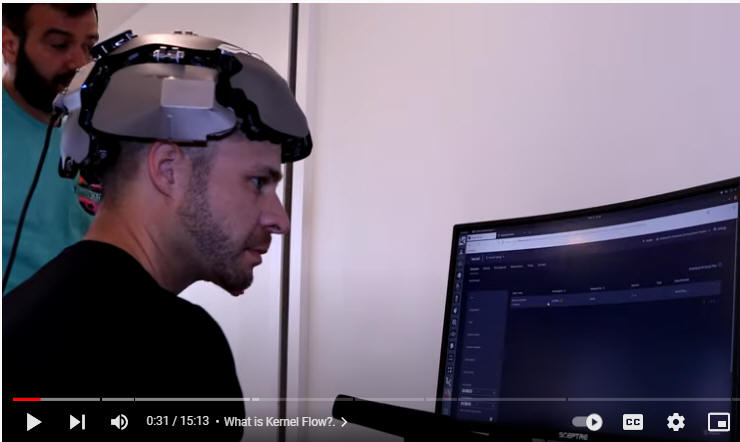 Most Advanced Brain Scan Helmet Known to Man (Kernel Neuroscience fNIRS Helmet)
---
Psycho Pharmacology Playlist
Street Mind Control Drugs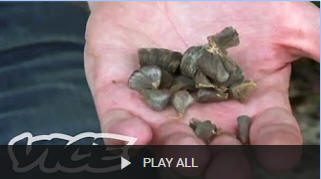 Conservatorship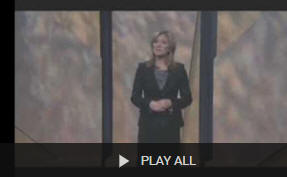 California AB-1572 Gravely Disabled
Take These Broken Wings : Healing from Schizophrenia

MUST SEE Documentary.!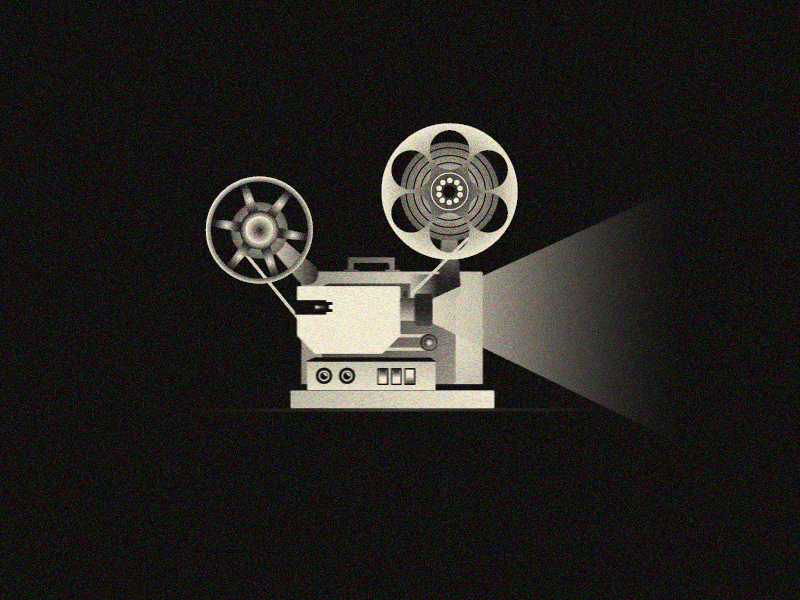 Frequent 5150 patients can turn into jailhouse regulars!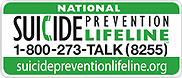 Crimalization of Mental Illness
---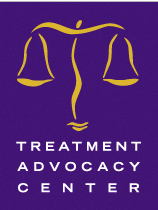 ---
Watch Anxiety Disorder
---