Self-Help Groups using CBT
International OCD Foundation
National Association of Personality Disorder
---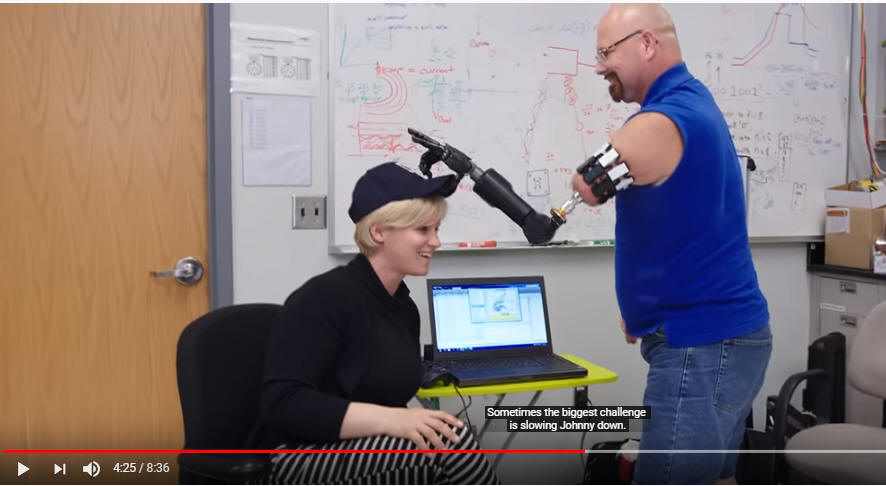 The Real Bionic Man
---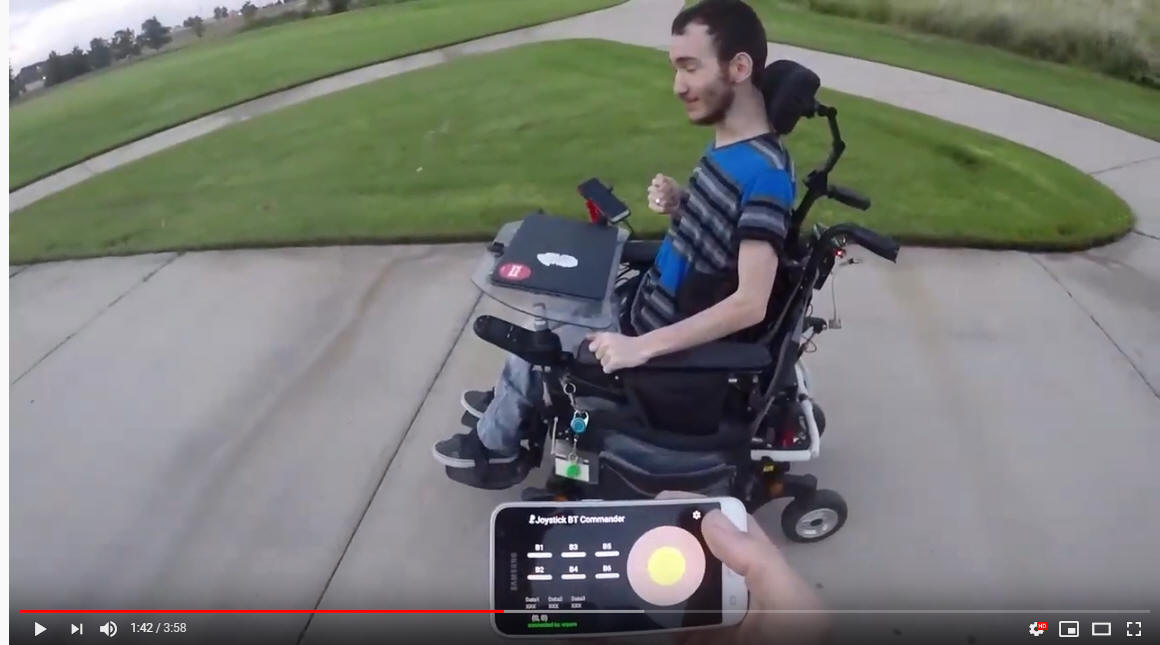 OPEN-SOURCE PROJECT: Remote control a power-wheelchair with a phone!
---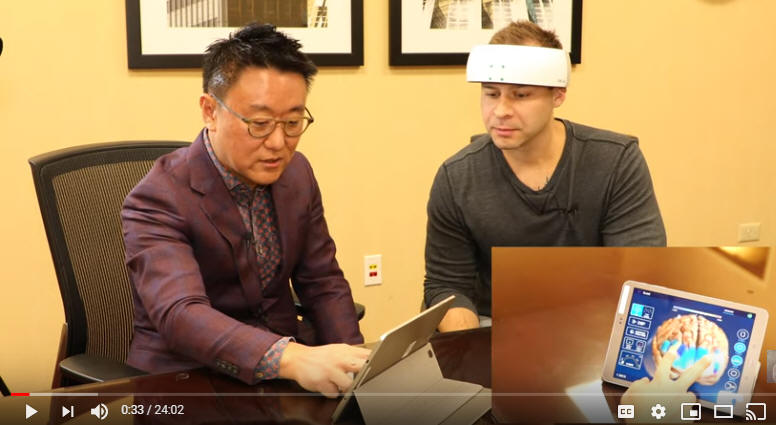 Wearable FNIRS Brain Device from Obelab (NIRSIT)
---
---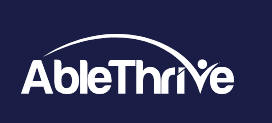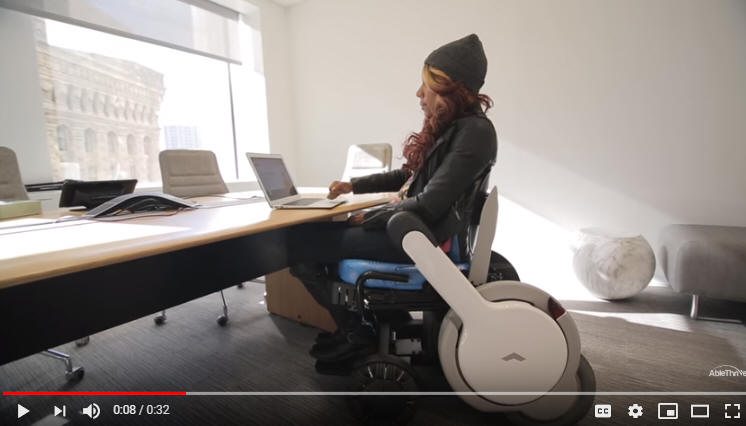 ---
---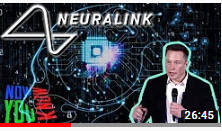 ---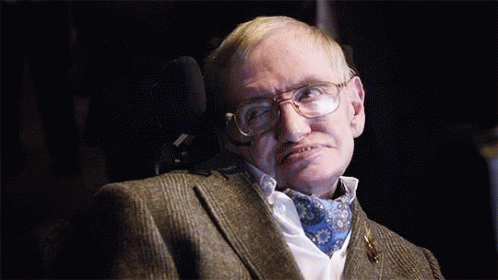 Stephen Hawkings
Intelligence is the ability to adapt to change.
Life would be tragic if it weren't funny.
I have noticed even people who claim everything is predestined, and that we can do nothing to change it, look before they cross the road.
We are just an advanced breed of monkeys on a minor planet of a very average star. But we can understand the Universe. That makes us something very special.
I have no idea. People who boast about their IQ are losers.
People won't have time for you if you are always angry or complaining.
My goal is simple. It is a complete understanding of the universe, why it is as it is and why it exists at all.
I'm not afraid of death, but I'm in no hurry to die. I have so much I want to do first.
Not only does God play dice, but... he sometimes throws them where they cannot be seen.
We only have to look at ourselves to see how intelligent life might develop into something we wouldn't want to meet.
---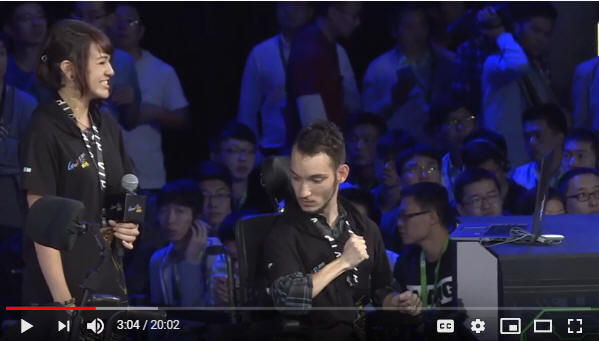 Attacking mobile medical vehicles: power-wheelchairs ——GeekPwn
---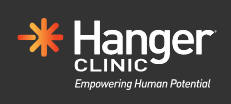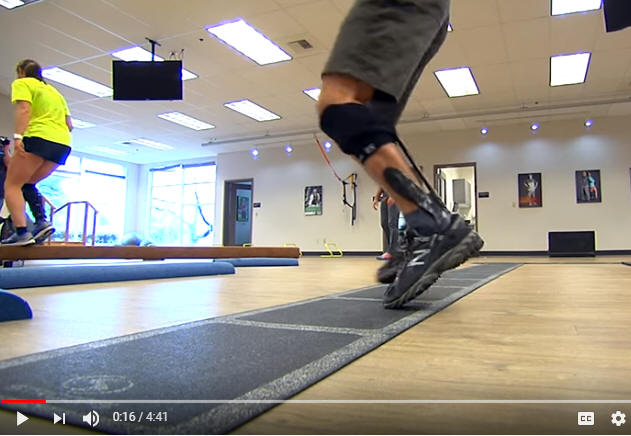 Hanger Clinic - ExoSym™ Kinetic Orthosis Overview
---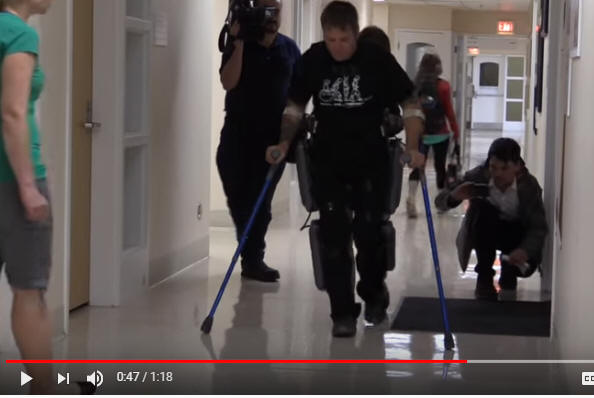 Paraplegic man walks with robotic exoskeleton
---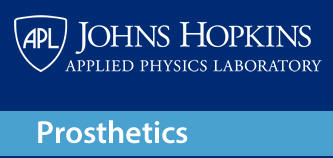 ---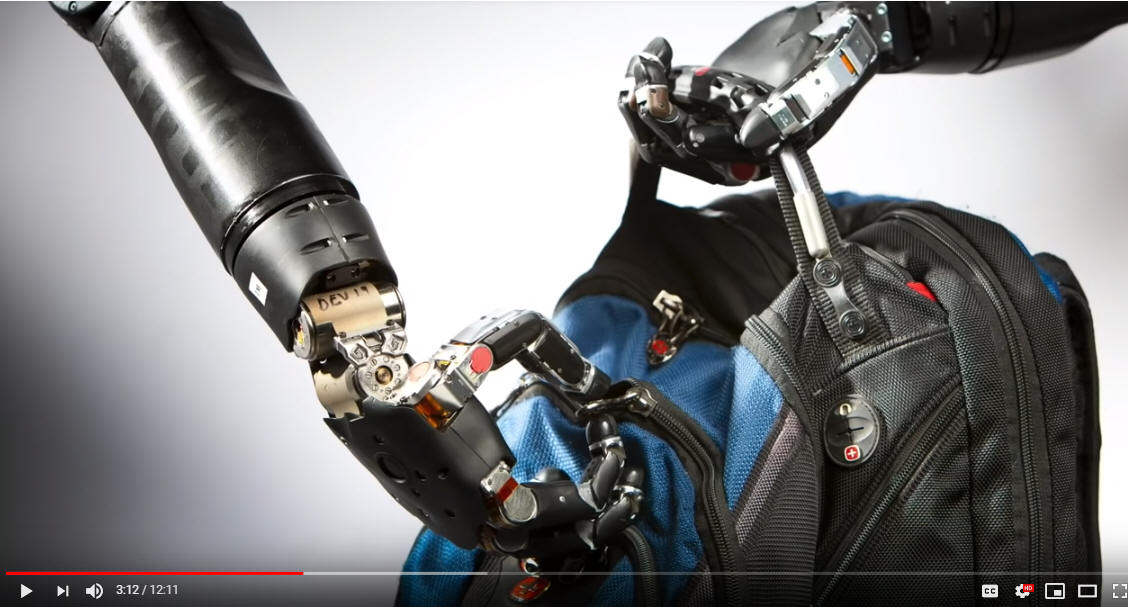 ---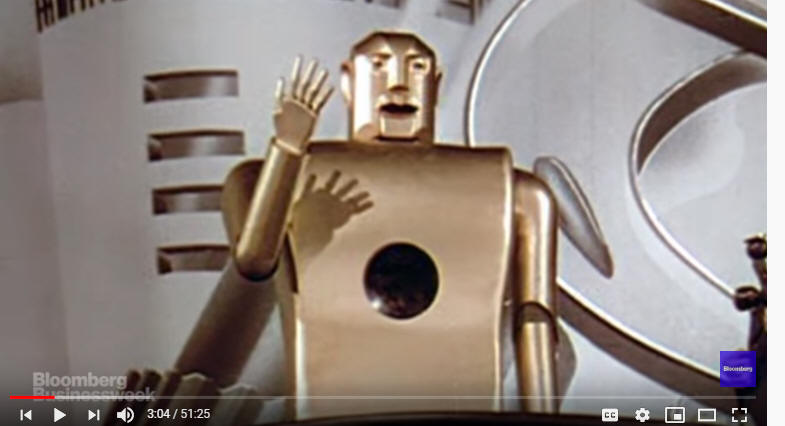 ---

---
---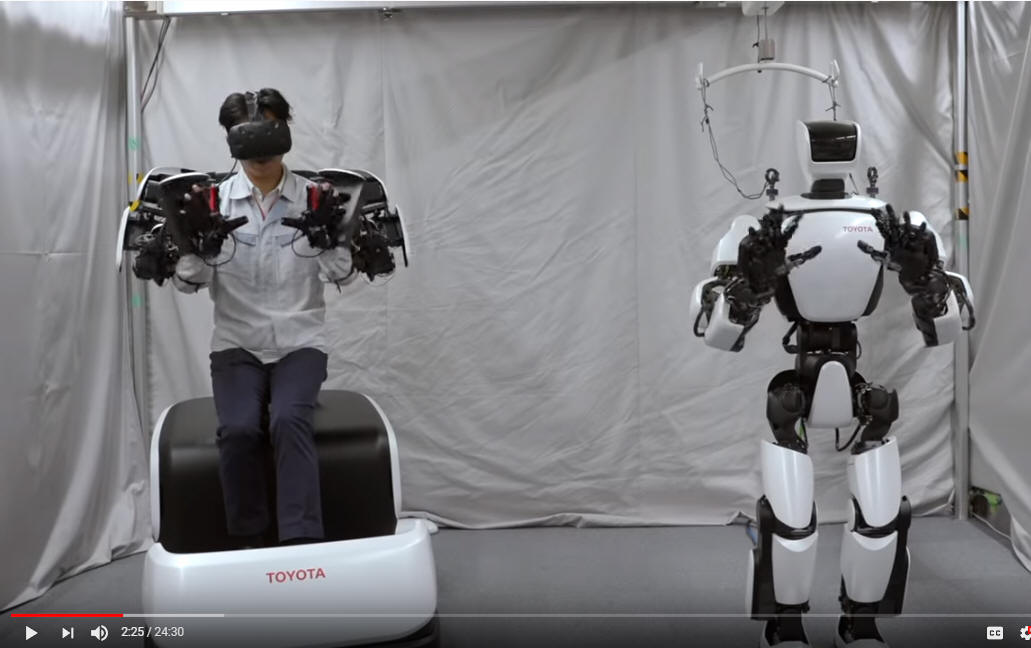 Japan's robot revolution - BBC Click
---
A.D.A. Transport Support
---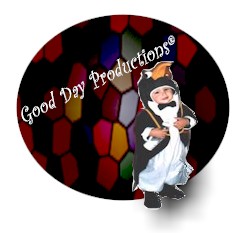 ---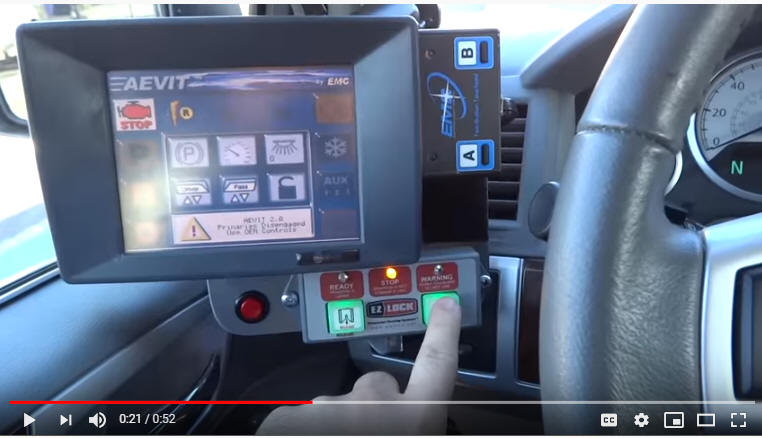 ---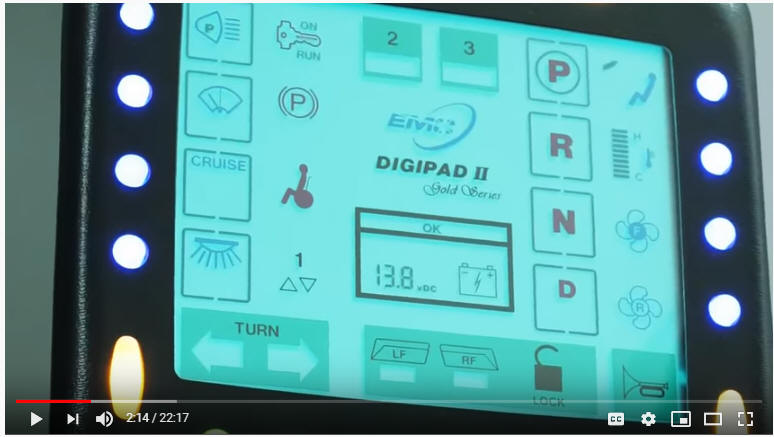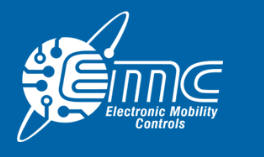 ---

requirements, chances are good that adaptive equipment is available ... drivers

of

modified

vehicles, each section also contains .... In order to

adapt

a

vehicle

to ...

National Mobility Equipment Dealers
Association (NMEDA)
3327 W. Bearss Avenue
Tampa, FL 33618
866-948-8341
www.nmeda.org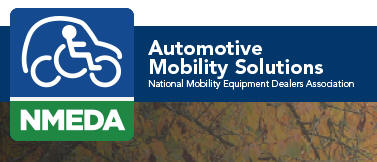 The Association for Driver Rehabilitation
Specialists (ADED)
2425 N. Center Street # 369
Hickory, NC 28601
866-672-9466
www.driver-ed.org

www.aded.net
Ride Safe - Vehicle Safety for People Who
Use Wheelchairs

www.travelsafer.org/
University of Michigan Transportation
Research Institute – Wheelchair
Transportation Safety
http://wc-transportation-safety.umtri.umich.
edu/
---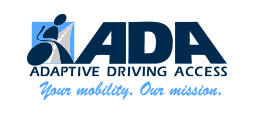 ---

---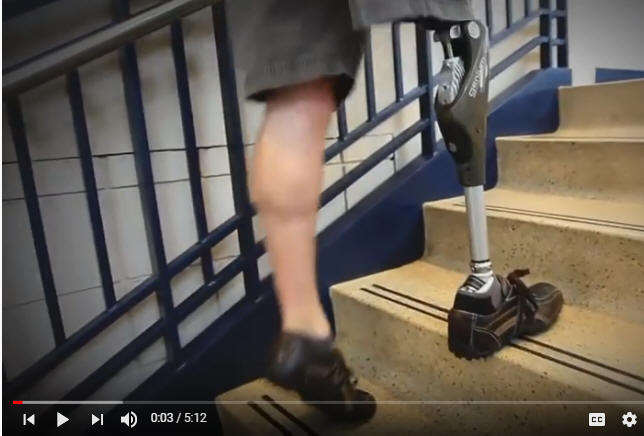 Genium Knee Bionic Prosthetic System - Hanger Clinic
---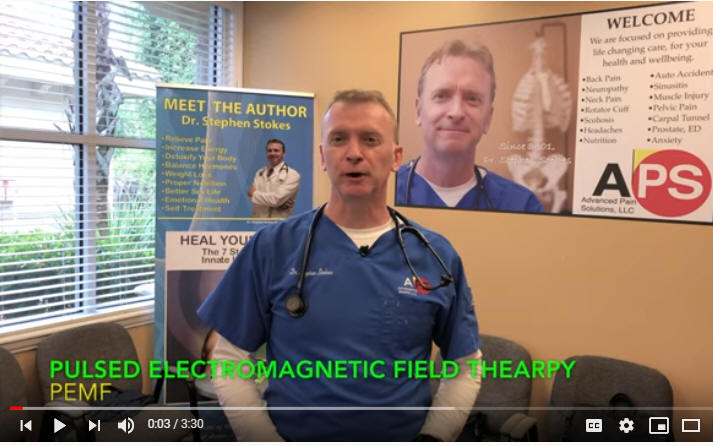 Pulsed Electromagnetic field Therapy



Dr OZ : PEMF THERAPY
---
Medical Tansport




---


---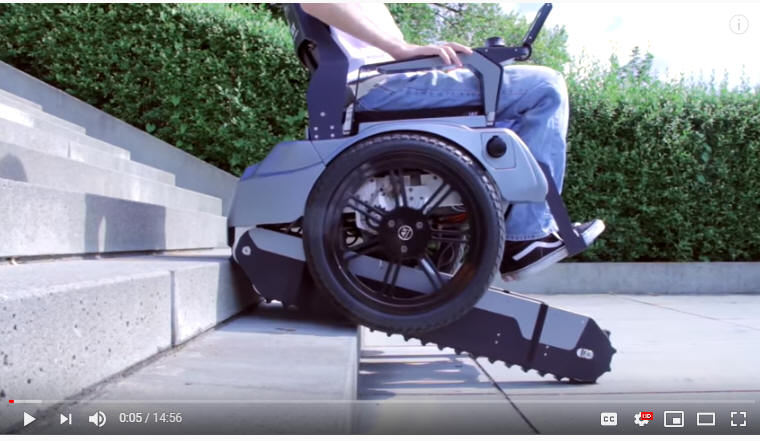 ---