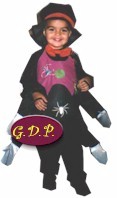 We can Lend a Hand!
If loved one was in mental Facility contact their medical records Dept and get a fax Back Request copy of patients visit. Here is one for John George Pavillion in San Leandro Ca/

John George Fax Back Form
Watch Anxiety Disorder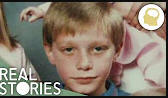 Fractals The Hidden Dimension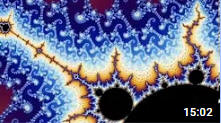 WELCOME TO OUR SITE!
We want to help you get your day back on track with resources dealing with FAMILY Member Health Issues.
For Mental Health issues, join your local chapter ASAP: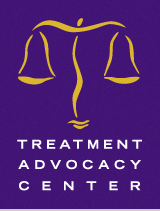 Watch: I am Not Sick!
Mental Illness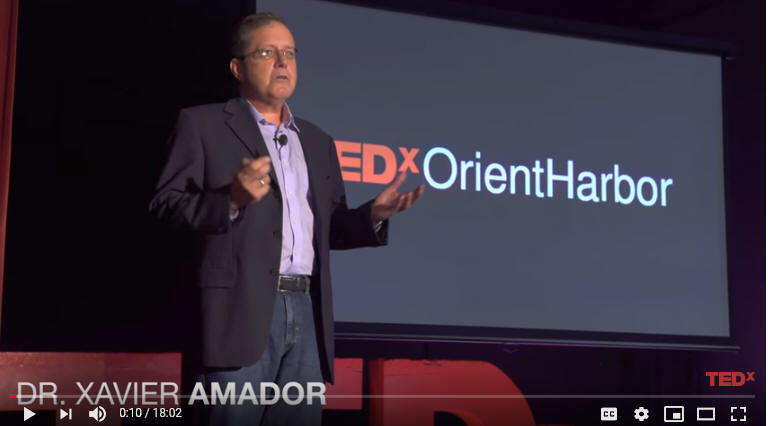 Watch Brain Injury Playlist.

5150 LPS Flowchart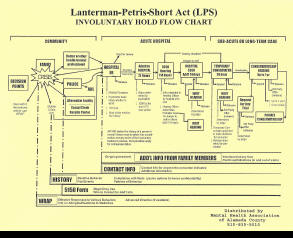 Document all Activity related to patient and a History Report. You may needt it! Good idea to give copy of your Patient Report to each facilty housing the patient.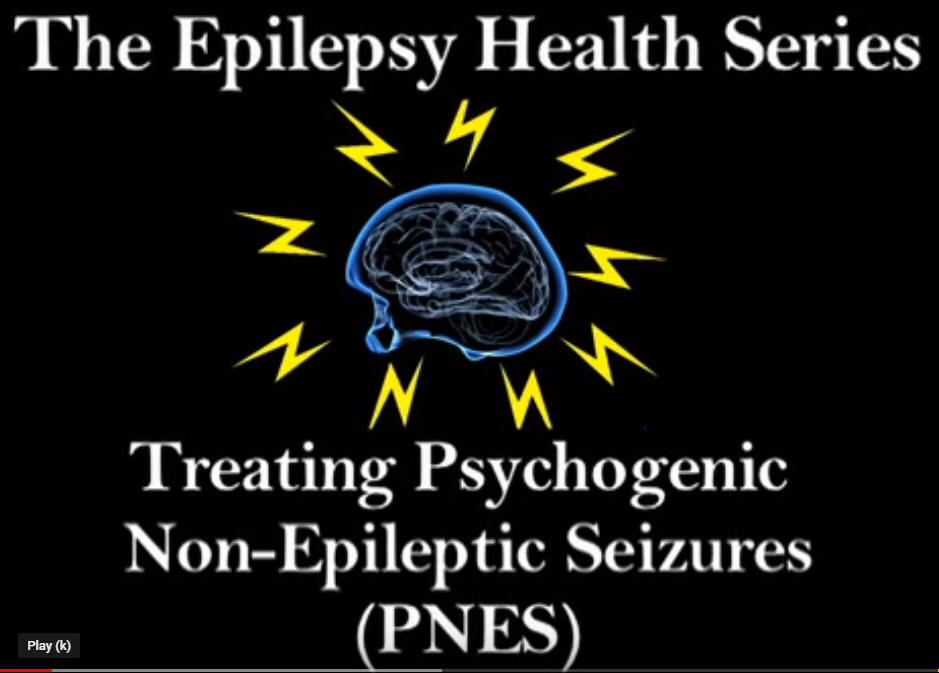 At your Service!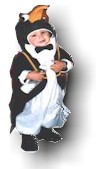 Watch Cognitive Behavior Therapy Playlist
Psycho Pharmacology Playlist
Street Mind Control Drugs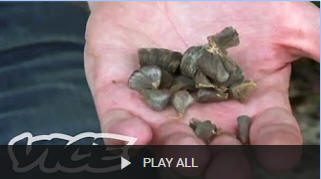 Conservatorship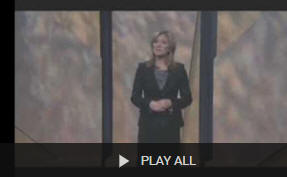 Take These Broken Wings : Healing from Schizophrenia

MUST SEE Documentary.!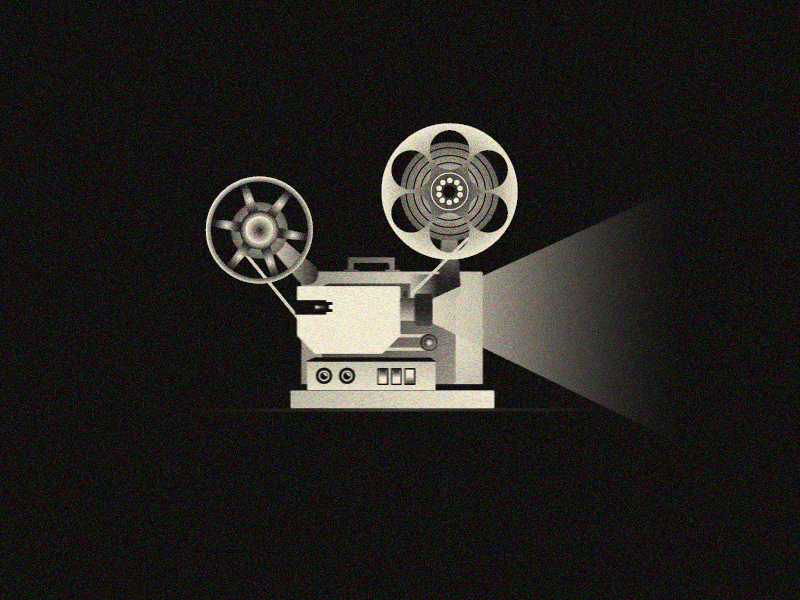 Frequent 5150 patients can turn into jailhouse regulars!